MWH Inspection Services LLC is dedicated to offering thorough home inspections that help our clients make their major decisions about home-buying and repair. All of our inspections abide by the Standards of Practice (SOP) as stated by ASHI, InterNACHI, and Washington State. Our inspections include all accessible areas of the home from the roof to the crawlspace, including the:
Structure
HVAC system
Electrical system
Plumbing system
Exterior
Foundation
And more…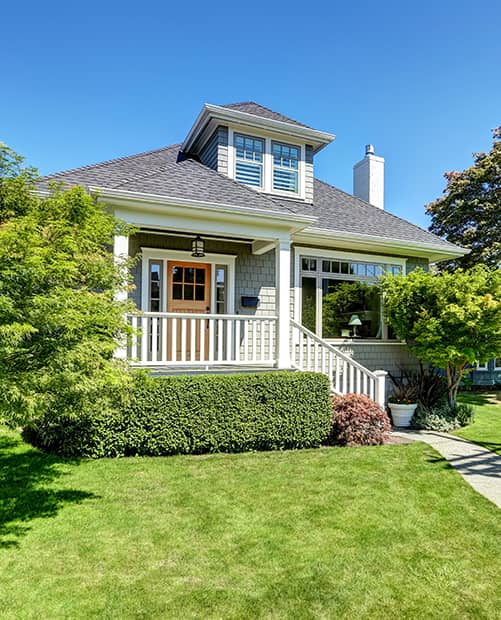 Re-Inspection
During a Re-Inspection, we revisit a home that we've inspected previously and focus our attention on how any requested repairs were handled. We check to make sure that all requests were addressed properly and that buyer and seller are still on the same page.
Pre-Listing Inspection
Home sellers should schedule a Pre-Listing Inspection to prepare their property for a competitive market. We will inspect the home before it is listed, identifying any issues that the seller should address beforehand.
New Construction Inspection
We will perform a New Construction Inspection of new homes before they're scheduled for a final walkthrough. Oversights in construction can be made as the building process is happening, and we help builders find these in time to repair them.
Condo Interior Only Inspection
Our Condo Interior Only Inspection includes paint-to-paint and areas that the homeowner is responsible for. This inspection is done for a reduced fee by excluding areas HOA.
11th Month Warranty Inspection
Owners whose home came with a 12-month warranty from the builder can take full advantage of their coverage by having the home inspected for defects during the 11th month. We will find any issues that the warranty will cover and give the homeowner the opportunity to request repairs before the warranty runs out.
Commercial Inspection
We offer inspections for commercial buildings and properties in addition to our residential services. During a Commercial Inspection, which we typically perform on apartments and other multi-use buildings, we ensure that the owner or buyer understands the condition of each system and component in the building.
Offering a $25 discount to our returning customers.
LOGIN TO VIEW YOUR
Inspection Report